In time I will write a review of my predictions and hold myself accountable, but if you want to read the recipes I have them here.
I came here expecting some relief, surprise or joy, no complaints. Look, it seems very likely that we will have the Senate and even keep the House. We've swept across Michigan, painted NV, AZ and NM blue as we speak, and danced all over their rancid Pennsylvania countryside.
Tim Ryan showed us that Ohio would soon be ours, and even Chuck Grassley won by the narrowest margin since his first victory in 1980.
We won on progressive nationwide ballot measures, including the codification of reproductive rights in Michigan, where women now rule the roost. We reclaimed lost Latino territory in Texas and I'm told we knocked down three State House seats in Missouri. We continued our momentum in Georgia and routed them in New Hampshire. Yes, a candidate fell asleep at the switch and drugged us in New York. Of course, Florida is the twilight zone. But look what we've done in the Midwest.
But if you were promised these results on January 20, 2021, you should have backflips.
The White House is delighted.
"Our democracy has been tested in recent years, but with their votes the American people have spoken and proven once again that democracy is what we are," he said after entering the State Dining Room to address reporters during an extended press conference.

From the start of the day, Biden's aides and close allies were eager to remind naysayers that the president had been wrongfully underestimated and counted out time and time again before. As the election results rolled in, the feeling inside the White House shifted from encouragement to relief to an unmistakable sense of vindication, even as the practical realities of losing the House — albeit only by much narrower margins than most thought – continued to settle.
Except that we may not lose the House.
So instead of plaid socks, we get a Matchbox car pack for Christmas/Holiday Season, and me for a LOVE Matchbox.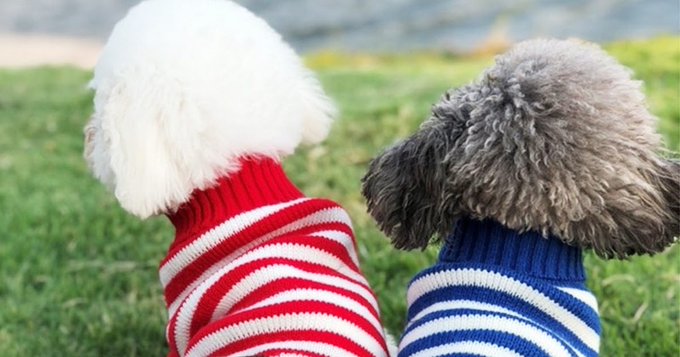 Personally, I always thought they had cooler cars, even though everyone loved the Red Lines. They also had a great variety.
But no. Some of you get perfectly nice, and let's be frank, for most of you unexpected toys and complain?
You are complaining? Some greatest hits:
"But we didn't win. We just didn't lose as badly as expected. It's wrong.
"What happened in Florida?
"New York worries me." Never take anything for granted, I say, and Hochul did. It's not a personal attack, it's a strictly unbiased assessment of his campaign that likely cost Sean PAtrick Maloney his seat.
"Beto lost again." The Panhandle is 90% dark red. It'll take a minute.
I prefer to look at the brighter sides. Winning this election was about two things, stopping MAGA's run against our democracy and protecting our freedoms, especially when it comes to women.
I believe that most of the time we succeeded.
You can always find disappointments if you search for them.
You can also find joys.
If you didn't know the packaging, most of us can't tell the difference with cars when we play with them anyway.
But Republicans wake up to a pair of checkered socks (remember when you were a kid and saw a soft-pack? Remember how hard it was to hide your disappointment?) checkered socks, sent of Florida, which with Texas will be their last position, politically speaking.
So let's enjoy our toys, be grateful and try to enrich our collection in 2024.
Enlarge Enlarge.
Hey, has anyone seen this 1984 Matchbox Lambo?
That's the first thing I want to play with when in 2024, after 40 years of chasing retaliation, we flip the map over 40 blue states.
If you have one, can I buy it? I will give him a good home.
I will call him Walter.
-ROCK
Curious why I think Ohio will turn blue? The explanation arrives next week in The Claw News!
I would like you to subscribe to my newsletter, The news of the claw, and read a writer's efforts with journalistic integrity. It helps support my family in the midst of my health challenges, and I give it my all.
To like,
-ROCK